Ink Type
Thermal Inkjet Printing Inks
Kao offers a wide variety of inks for use with thermal inkjet (TIJ) printers. TIJ is a widely-used technology for industrial printing because it offers low cost of ownership and ease of operation, including standardized print cartridges with an integrated printhead and ink supply.
Inks for Thermal Inkjet (TIJ) Printers
---
We produce inks for HP and Funai printing systems in black, spot colours, and process (CMYK) colours. We also offer customisation of formulations and colour matching.
TIJ Ink Applications
Marking and coding
Wide-format printing
Packaging
Labelling
Mailing
Inkjet Inks for HP 45 Printing Systems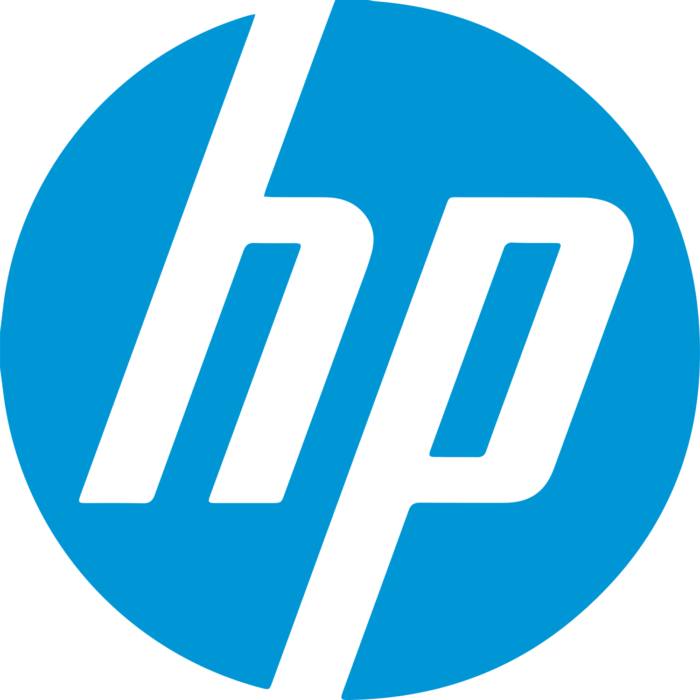 We offer water-based and solvent ink for HP systems and OEM equipment, the single most widely used inkjet technology for printing on various products in diverse manufacturing settings.
HP's thermal inkjet technology provides high-resolution barcodes, logos, and alphanumeric text with a reliable, no-maintenance, easy-to-use, snap-in and snap-out configuration. It prints superb text and image quality at high speeds across many substrates.
Benefits of Our Field-proven HP Inks
Packaged in factory-new cartridges
Clean
Easy to use
Reliable
Lower VOC emissions
See Our HP INK Portfolioof HP digital printing inks
Inkjet Inks for Funai Printing Systems
Kao offers water-based and solvent inks for Funai systems and OEM equipment. We created our NEXXO solvent ink for Funai's cartridges that double the throw distance, making it possible to apply marking and coding on curved non-porous substrates.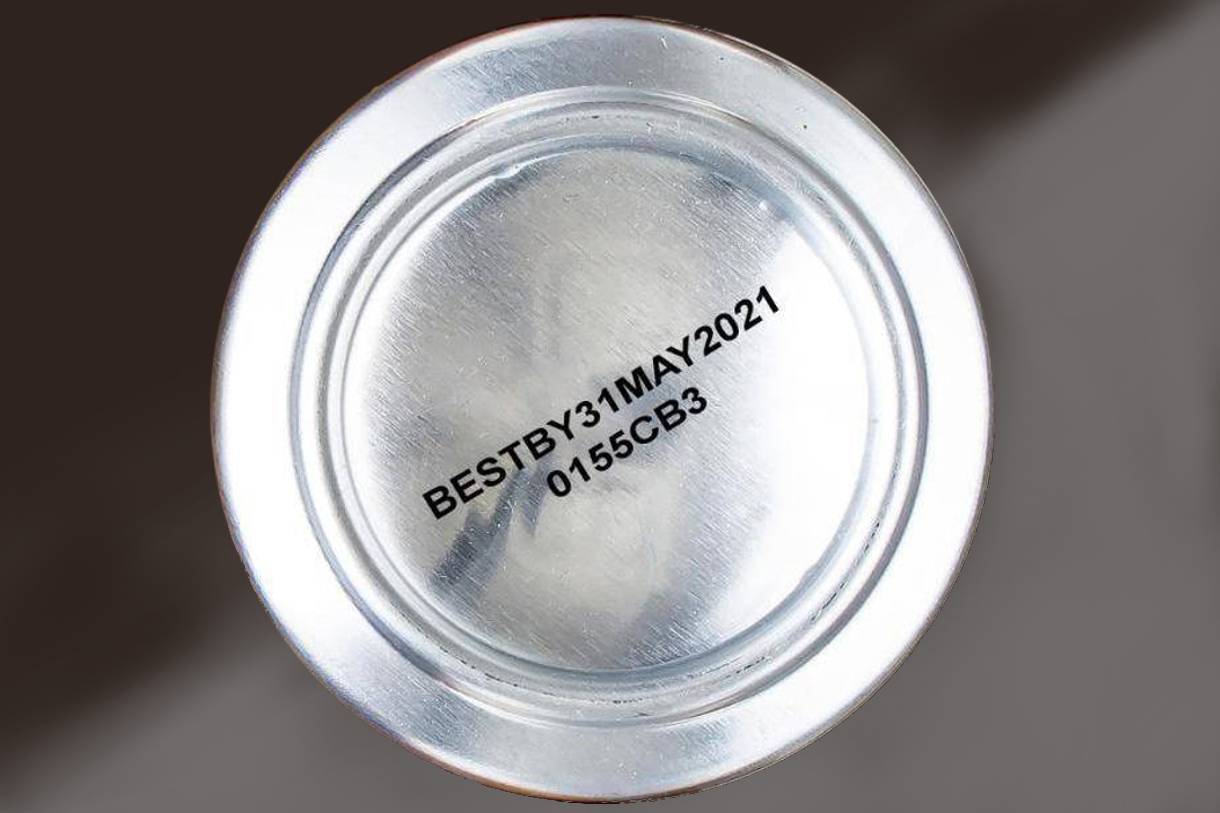 Benefits of NEXXO Solvent Ink
10mm throw distance
Larger drop size*
½" print swath for 2D barcodes at speed
½" print swath for multiple lines of text at speed
More ink capacity*
More nozzles
Greater ink efficiency
High resolution
*Compared to other TIJ technologies
See Our Funai Ink Portfolio funai digital printing inks
High Contrast TIJ Inks
---
We have developed highly pigmented solvent inks suitable for marking smooth materials such as plastics, rubber or metals. These inks enable high-resolution printing results that are particularly resistant to high temperatures, abrasion and UV radiation. These ink characteristics are especially suitable for printing applications in the electronics, automotive and packaging industries.
SIGMA for HP sigma solvent ink | NEXXO for Funai Nexxo solvent ink
High Durability Black Inks
---
Kao's black ink prints on various materials, saving you costly ink replacements. The HP-based ink adheres to materials coated with cleaning agents or liquids. In addition to the abrasion resistance, these inks offer high opacity.
TIJ Inks Available in Bulk
---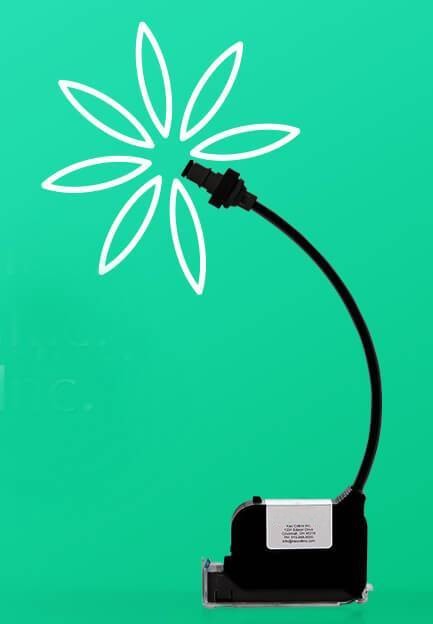 For high ink consumption applications, our bulk supply systems for HP and Funai offer water-based and solvent-based delivery systems to extend applications for thermal inkjet printing. Kao's intelligent bulk ink system enables uninterrupted, cost-effective, high-speed inkjet printing.
Large ink supplies minimise operator interventions.
Advanced electronic functions offer enhanced ink-level monitoring for uninterrupted printing.
Ink cartridges and ink supplies can be changed independently.
Ink supplies can be hot-swapped.
Bulk Ink Systems for HP and Funai TIJ printers
Supporting TIJ Printing Applications
---
Thermal inkjet printers are commonly used in various printing applications within industries such as FMCG consumer goods, pharmaceuticals, textiles, eCommerce, and more.
Common Non-porous Materials

Common Porous Materials

Cans
Glass bottles
Plastic bottles and jugs
Foils
Blister packaging

Paper transactional documents
Wide-format cardboard
Direct mail
Labels
Standard Inks and Custom Formulations
---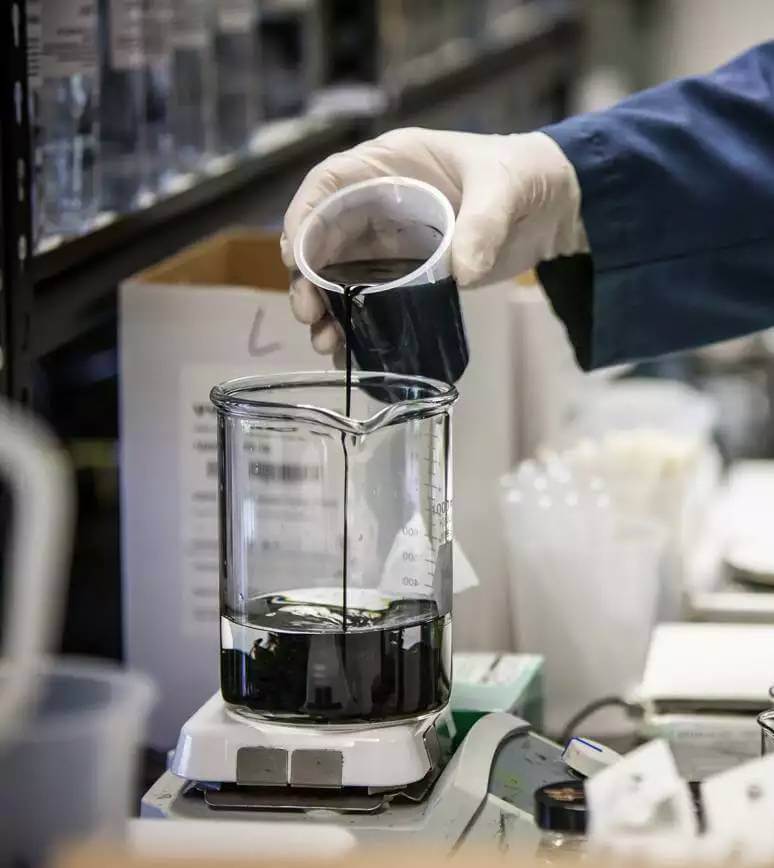 If you're unsure which ink is best for your application, please send us a sample of your substrate. An ink technician will promptly and thoroughly evaluate your needs and make an ink recommendation to match the printhead model and substrate.